Changfeng adheres to its managerial strategies "human priority, serving the society, safety first and smart management". To deliver quality and safe products and services has been the taken into the priority in Changfeng's operation and development, which accomplished with sustaining buildup of safety management systems.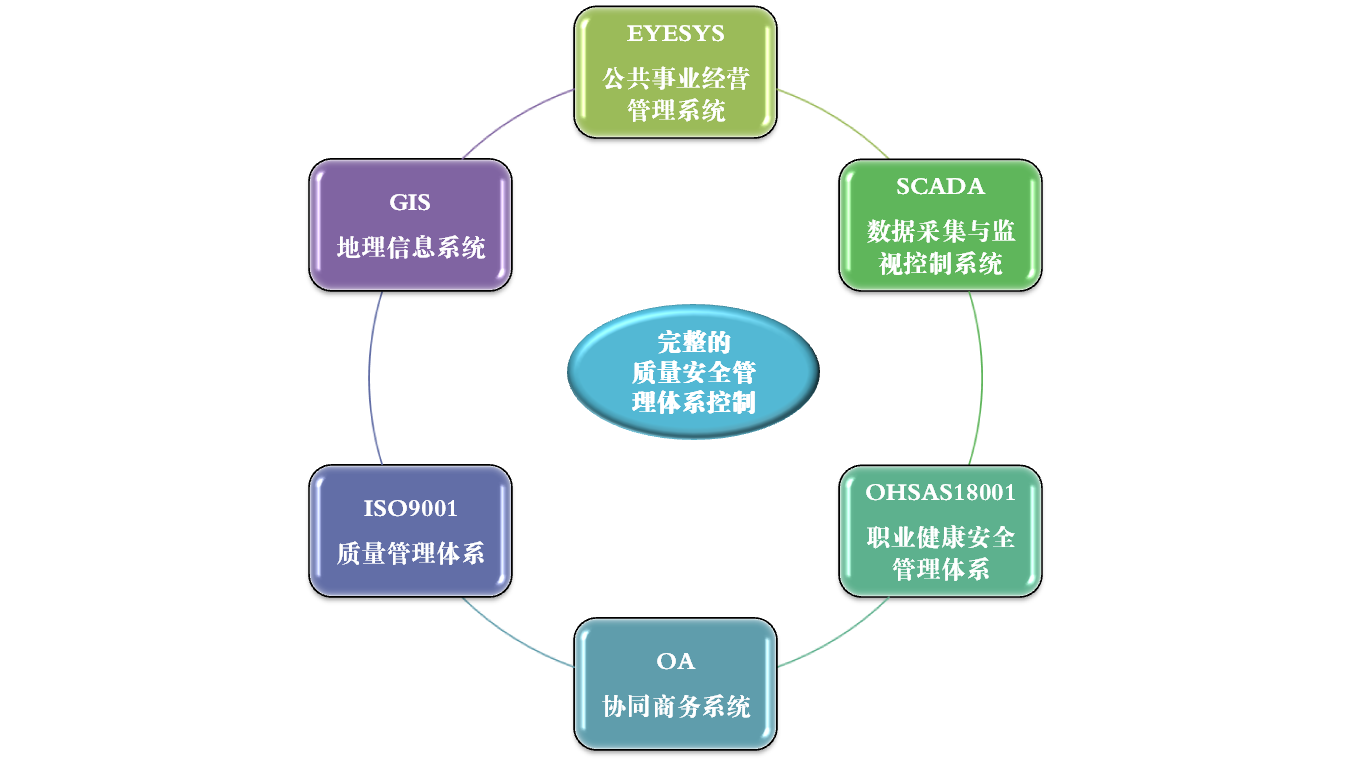 Tips for gas safety:
1.Good air ventilation;
2.Don't leave without inspection when the appliances are on.
Suggestion: Standard safe stove appliances with auto turn-off protection recommended
3.Having your natural gas appliances inspected and maintained regularly as required. Replace the connector every 18 months.
4.All pipelines and equipment are not allowed to installed or renovated by customers themselves
5.No natural gas appliances allowed in bedroom.
6.Always turn off the gas valve off when you are not using them.
7.Replace natural gas appliances after its useful life.

How to use natural gas water heater safely?
1.Consistent gas suppliers for the water heater and local gas provider.
2.Install water heater by following the product instruction book strictly.
3.Do regular checkup, maintenance and replacements. Report directly if anything abnormal.
4.Do cleaning and maintenance every 8 months for the water heater.
5.Balanced or high powered air ventilator is a must in the bathroom.
How to deal with gas leakage?
When you smell gas:
1.Open all doors and windows to keep air ventilating.
2.Turn off the main valve and evacuating people indoors.
3.No flame and no turn on and off appliances.
4.Do reporting outdoors in case of any accident.
5.Allowed back to indoors once repair done.
6.Dial fire emergency number.
What to do if natural gas poisoning?
Keep calm in case of anyone found natural gas poisoning.
Before access into the accident area, rescue staff needs to take self-protection measures including using wet towels or fabrics to cover mouth and nose, minimising inhalation, no wearing shoes with nails on soles to avoid flames and explosion.
1.Open doors and windows and keep fresh air ventilating.
2.Move the victim into area with fresh air or better air ventilation
3.Unbutton the victim's clothes and belt to make sure he/she can breathe normally
4.In case of a victim's coma, lie him/her flat down, do artificial respiration, and call 120 immediately for medical treatment to the nearest hospital